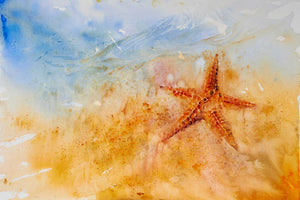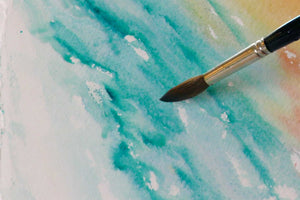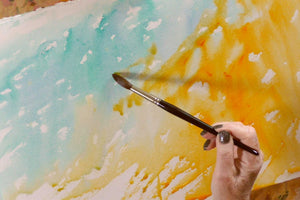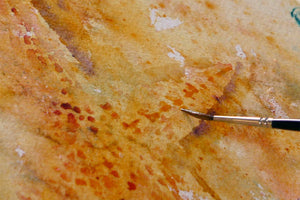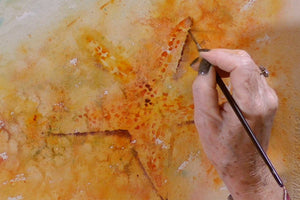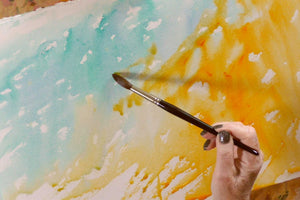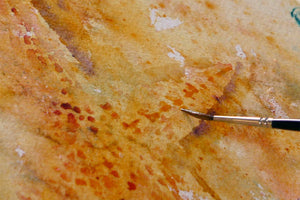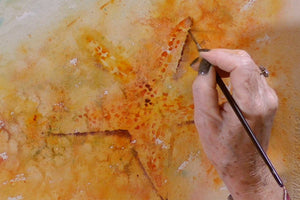 You're a Star! Starfish - Preview
Length: Full tutorial 45 minutes
Difficulty Level: Beginner
This is a glimpse of the full tutorial which is available now with our paid monthly and annual memberships. So why not join me and upgrade your account by clicking here!
This is your time to shine. There is a lovely story about starfish on making a difference in life. In this tutorial I'm inviting you to make a difference in your own art journey. Paint a beach scene, imagine walking along the shoreline and coming across a starfish. Capture the moment in watercolour and share your "story" in the Members' Forum.
This is going to be a wonderful escape to a peaceful and relaxing watercolour destination. Or you can liven things up with incredible texture effects and gold. You choose!