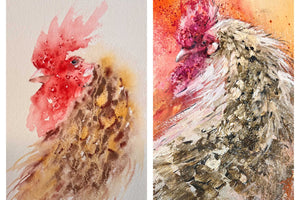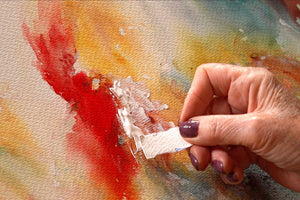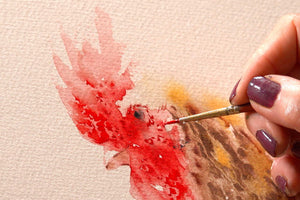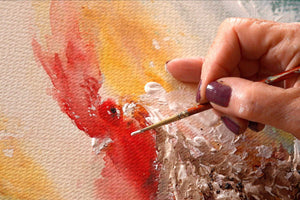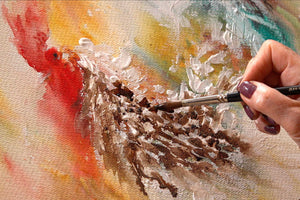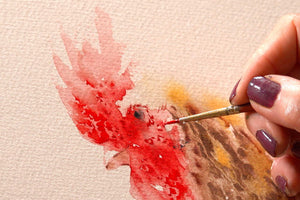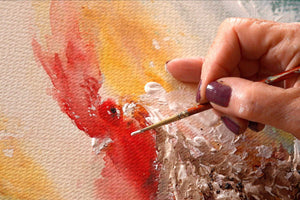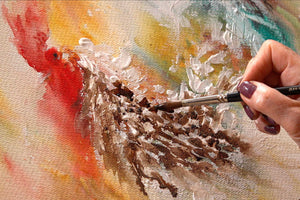 Textured Rooster - Preview
Length: Full Tutorial: 76 minutes
- Difficulty Level: Suitable For All
This is a glimpse of the full tutorial which is available now with our paid monthly and annual memberships. So why not join me and upgrade your account by clicking here!
This jam-packed film places the focus on using texture effects to create feathered subjects in this fascinating demonstration; although all the techniques shown will be suitable for many more.
Have a fabulous texture adventure pushing yourself to leap from one level to another by pushing the boundaries. Have fun!