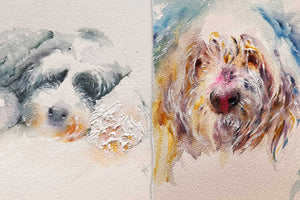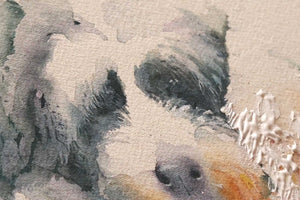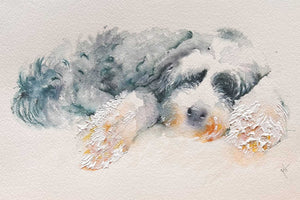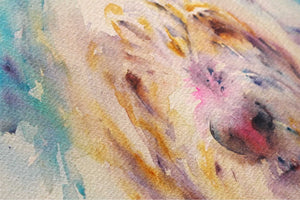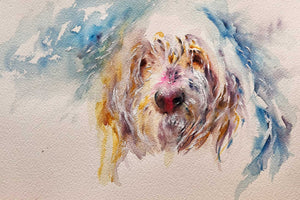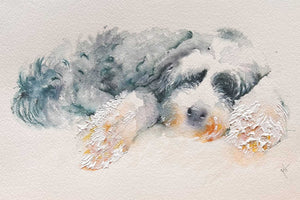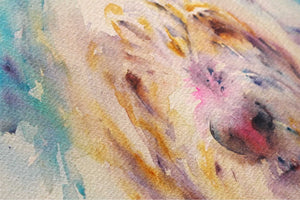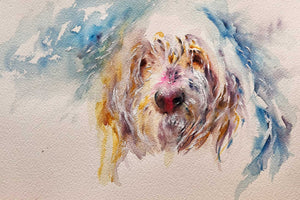 Take Two : Texture Additions - Preview
Length: Full Tutorial: 60 minutes
- Difficulty Level: Suitable For All
This is a glimpse of the full tutorial which is available now with our paid monthly and annual memberships. So why not join me and upgrade your account by clicking here!
Returning to old paintings can be really eye-opening! Maybe you return as a more experienced artist or maybe you choose to return to practise texture effects.
This fascinating film takes you on the journey of two watercolours that started out as pure watercolours but by thoughtful application of watercolour ground their appearance quickly changes. Taking the "ordinary" result into a more "extraordinary " and powerful outcome.
Join me as I share those magical additions that can complete a painting with a totally unique approach