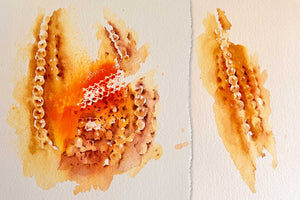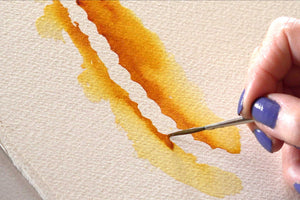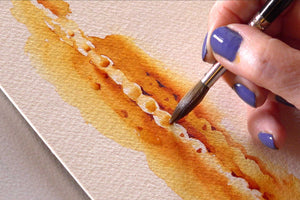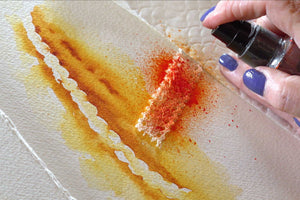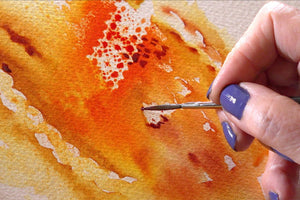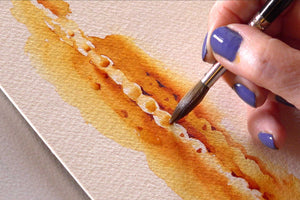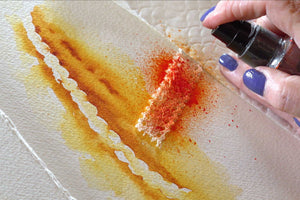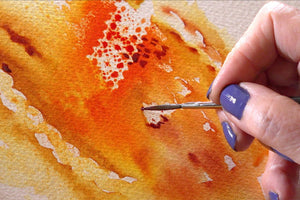 Take Three Things : Pearls and Lace - Preview
Length: Full Tutorial: 58 minutes
- Difficulty Level: Suitable For All
This is a glimpse of the full tutorial which is available now with our paid monthly and annual memberships. So why not join me and upgrade your account by clicking here!
This fabulous film unites many of my previous tutorials allowing exciting techniques to shine individually in a unique composition.
Starting with a simple strand of pearls and then moving to a complex combination watercolour. We place our focus on connection, observation skills and adding those all important darks.
Enjoy following me and then leap into an exciting project! Taking three items of your own choice.