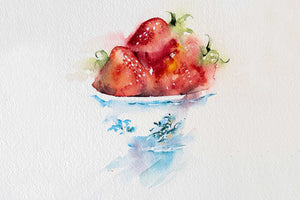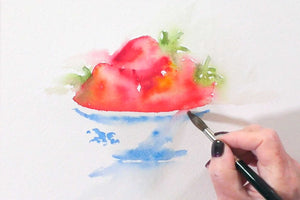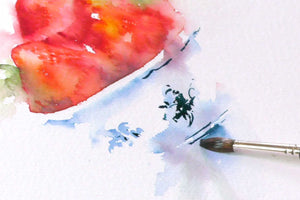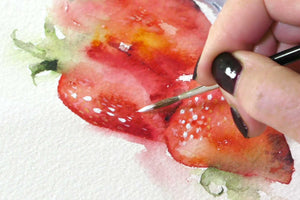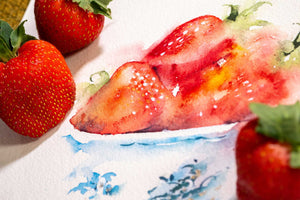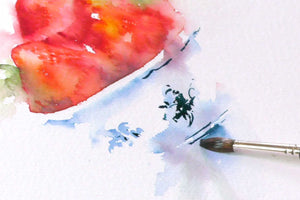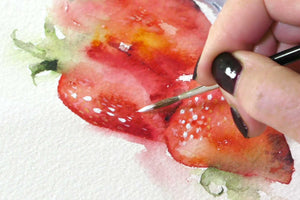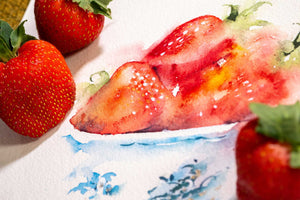 Strawberry Love - Preview
Length: Full tutorial 47 minutes
Difficulty Level: Beginner
This is a glimpse of the full tutorial which is available now with our paid monthly and annual memberships. So why not join me and upgrade your account by clicking here!
Strawberries represent love and tenderness but in this film we are using bold vibrant reds! As always many techniques are included in this fabulous tutorial as we begin to paint from life observing our subject and bringing it to life minus a preliminary sketch.
We will be working with translucent shades and making the most of watermarks. Adding those all important darks and final touches. Most important, we will all avoid the dreaded words"over working!" Have fun!