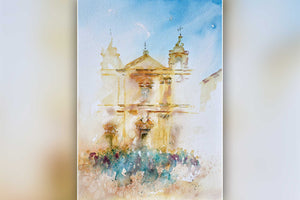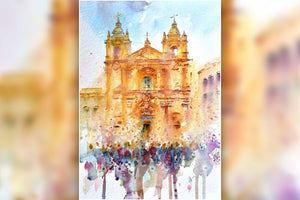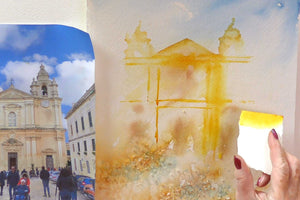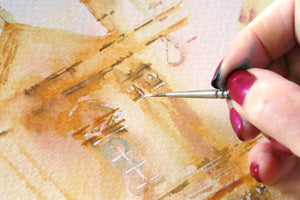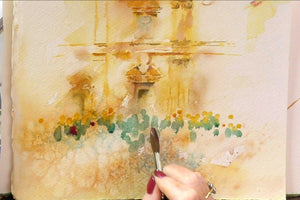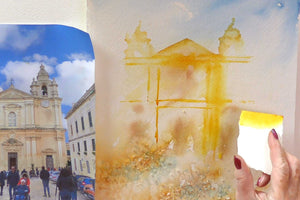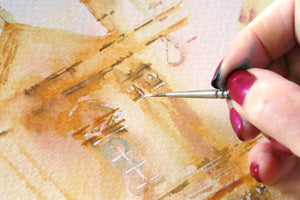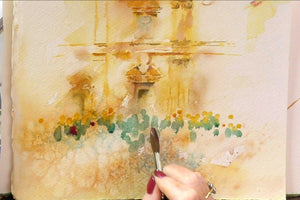 Silent City, Malta - Preview
Length: Full tutorial 67 minutes
Difficulty Level: Intermediate
This is a glimpse of the full tutorial which is available now with our paid monthly and annual memberships. So why not join me and upgrade your account by clicking here!
Painting buildings and architecture can be very daunting for some especially with no preliminary sketch but with the full version of this fascinating tutorial, packed with useful tips it will be less so. Techniques include creating an interesting first wash, building a painting up gradually, an easy way of adding horizontal and vertical lines and learning as a painting evolves. The full version of this tutorial is aimed at guiding you into a simplistic way of approaching buildings in your art.
If you've never painted Architecture before now is the time to try!