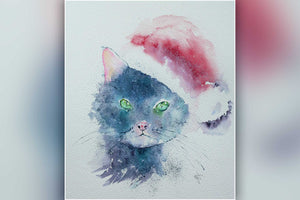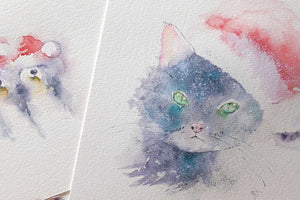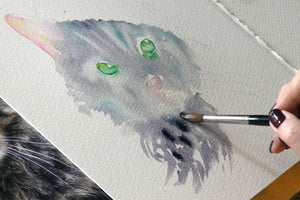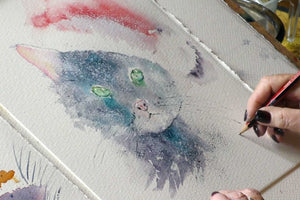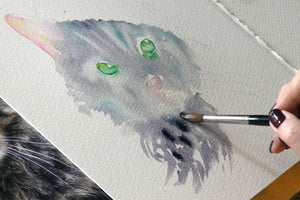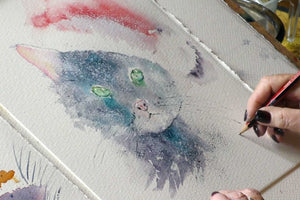 Santa Cat - Preview
Length: Full tutorial 40 minutes
Difficulty Level: Beginner
This is a glimpse of the full tutorial which is available now with our paid monthly and annual memberships. So why not join me and upgrade your account by clicking here!
It's the time of year to have fun when creating. Take any subject and add a Santa Hat. This project is aimed to make not only you smile but everyone who sees your paintings should smile too. Create to gain a reaction! Are you capable of painting in a way to make others smile? Art is a form of communication and we can touch others hearts by the touch of a brush.
I can't wait to see what you come up with from this film!
Nadolig Llawen!