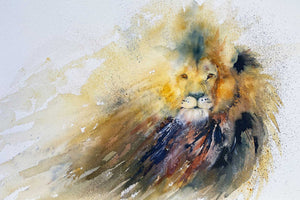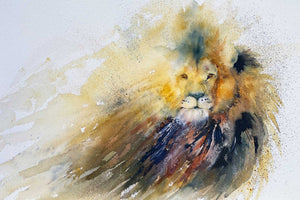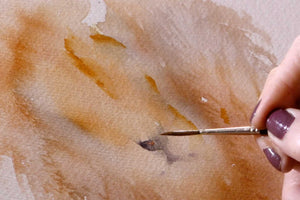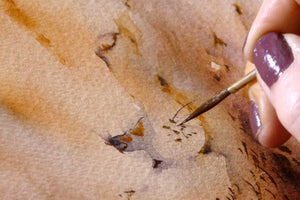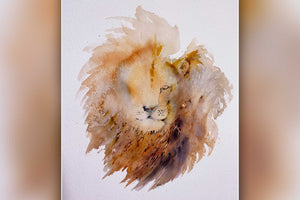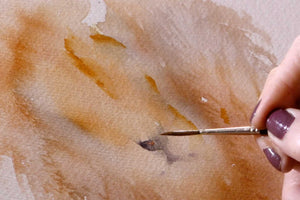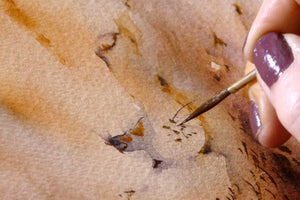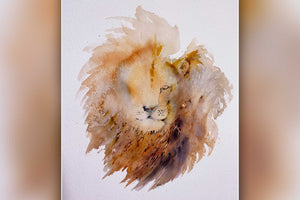 Roar! Lion - Preview
Length: Full tutorial 44 minutes
Difficulty Level: Beginner
This is a glimpse of the full tutorial which is available now with our paid monthly and annual memberships. So why not join me and upgrade your account by clicking here!
A fantastic film giving a clear insight into creating a subject from a first initial wash and then adding detail on top. Watermarks and salt patterns are a must as they add individuality and excitement to your results. I share tips on choosing the right colours for your subject.
Do enjoy the additional closing advanced level inspiration. Don't be shy. Roar with your art!