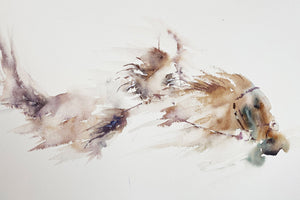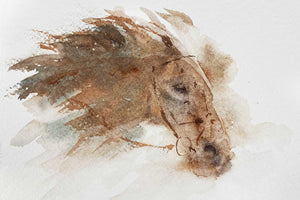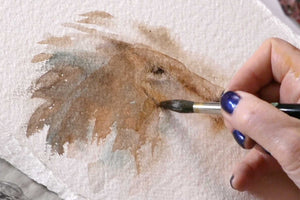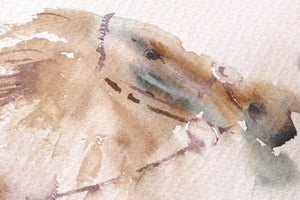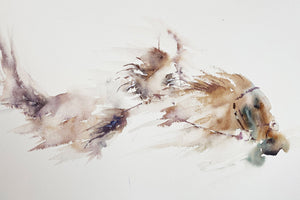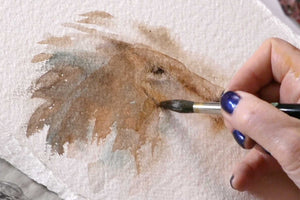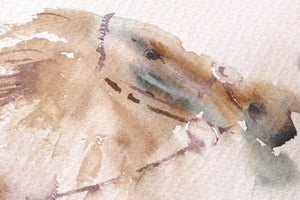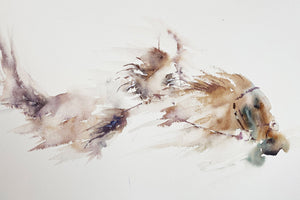 Racing Ahead - Preview
Length: Full tutorial 58 minutes
Difficulty Level: Advanced
This is a glimpse of the full tutorial which is available now with our paid monthly and annual memberships. So why not join me and upgrade your account by clicking here!
In this tutorial we are literally racing ahead in watercolour skills as we begin to capture a sense of life and movement in our art. It will be important to leave sections missing and to use directional brushstrokes.
Have fun, race for your brushes and think "positive energy"!