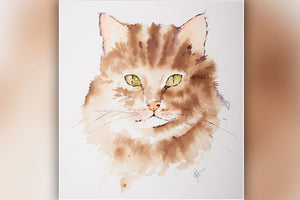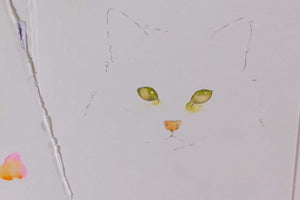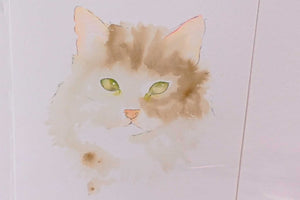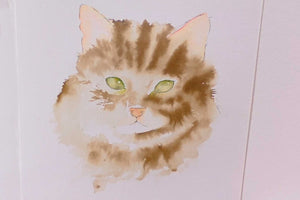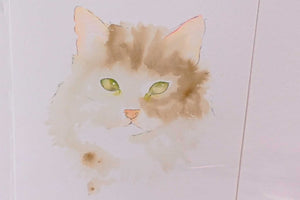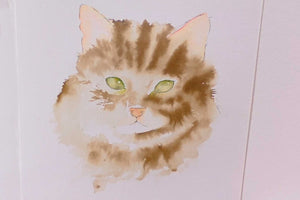 Purrfect Cats - Preview
Length: Full tutorial 49 minutes
- Difficulty Level: Suitable For All
This is a glimpse of the full tutorial which is available now with our paid monthly and annual memberships. So why not join me and upgrade your account by clicking here!
A fantastic introduction into the magical world of painting animals in a loose style.
This is a really beautiful demonstration showing how to paint a cat, including valuable tips on capturing eyes with life and answering the all important question of how to paint white whiskers on white paper! For those of you who are nervous of "losing the pencil" a minimal preliminary sketch is used. Showing how to cross the line from sketching to working in a loose style. A great tutorial for gaining an insight into how to approach painting many other animals with a partly sketched technique. Combining almost abstract effects with sections that are more detailed. You can make your results as advanced or as simple as you wish. The tutorial is merely a starting point!