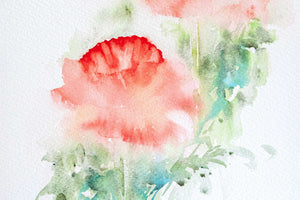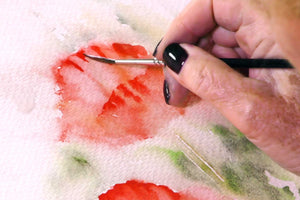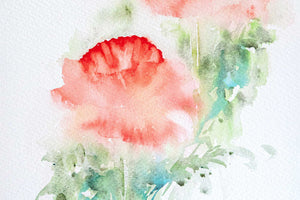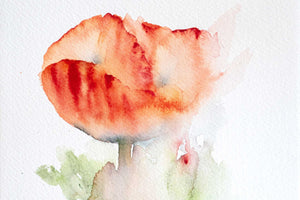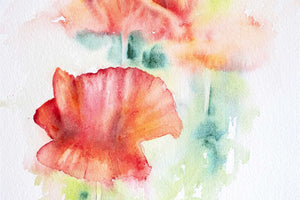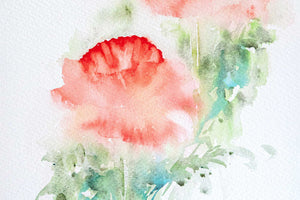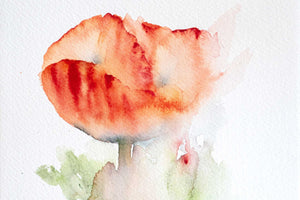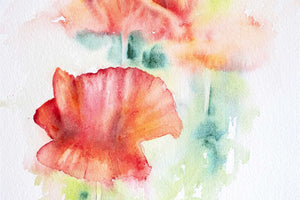 Poppies - Preview
Length: Full tutorials 42 minutes
Difficulty Level: Beginner
This is a glimpse of the full tutorial which is available now with our paid monthly and annual memberships. So why not join me and upgrade your account by clicking here!
A beautiful film showing how to paint poppies working from a starting point minus a preliminary sketch. The goal of this project is to see your watercolour paper through the poppy petals so transparent use of pigment is ideal.
This is excellent practice for improving your watercolour skills.