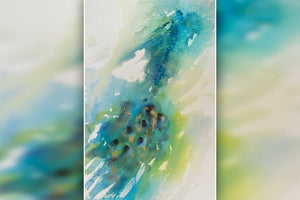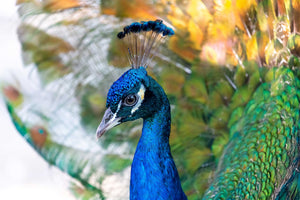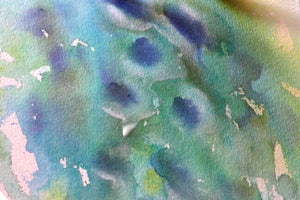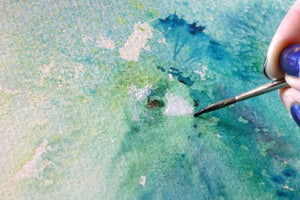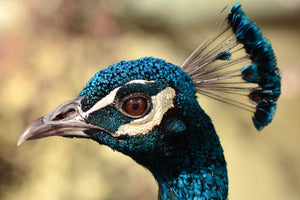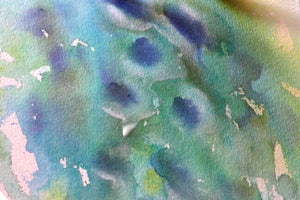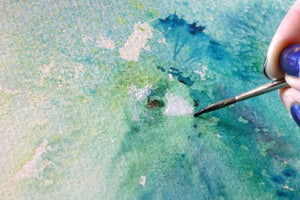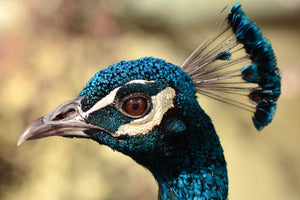 Peacock - Preview
Length: Full tutorial 40 minutes
Difficulty Level: Advanced
This is a glimpse of the full tutorial which is available now with our paid monthly and annual memberships. So why not join me and upgrade your account by clicking here!
This fabulous film shows you how to use creative washes to bring your subjects to life. It really is time to show off your watercolour skills by using technically stunning creative washes and placing beautiful detail on subjects found within them.
You will need to use all the techniques you have learnt so far in this project. There is absolutely no limit to how magnificent your paintings can be.