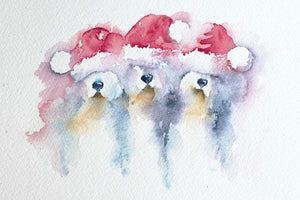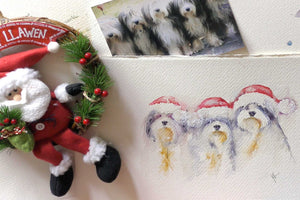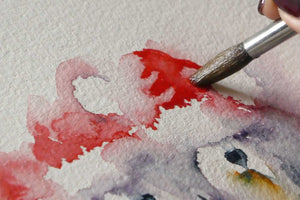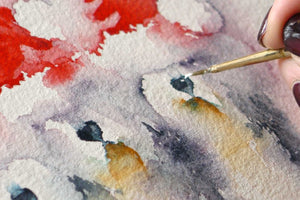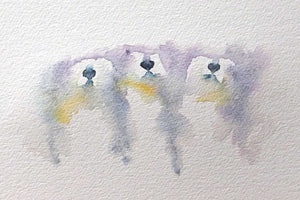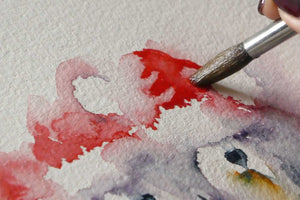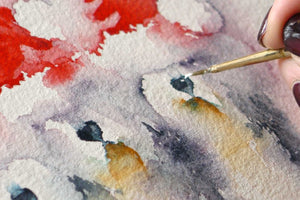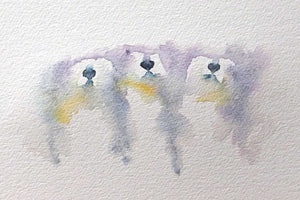 Oh Come All Ye Faithful : Santa Dogs - Preview
Length: Full tutorial 38 minutes
- Difficulty Level: Suitable For All
This is a glimpse of the full tutorial which is available now with our paid monthly and annual memberships. So why not join me and upgrade your account by clicking here!
We are returning to a favourite subject by painting the row of dogs but this time with Santa Hats. You may think this will be easy as it is a repeat but actually we will be looking for really strong storytelling in this fun project. Don't forget the all important connection between your subjects and the challenge is to come up with a variety of alternative ways to use the idea.
Over to you and see you in the Members Forum. Let's have some fun!