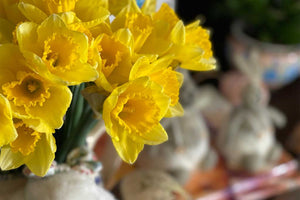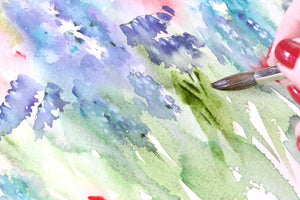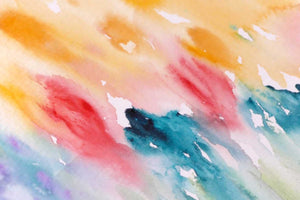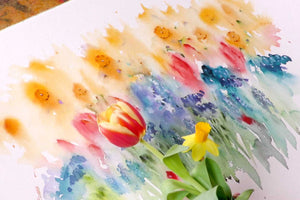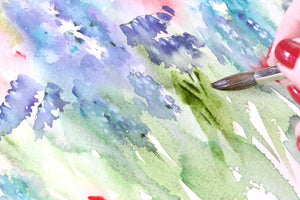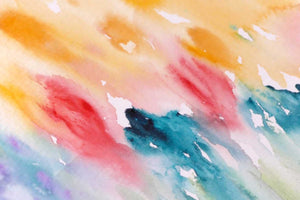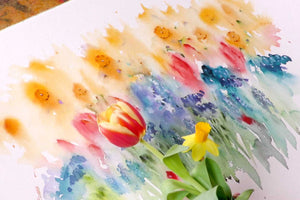 Mothers Day Bouquet - Preview
Length: Full tutorial 58 minutes
Difficulty Level: Advanced
This is a glimpse of the full tutorial which is available now with our paid monthly and annual memberships. So why not join me and upgrade your account by clicking here!
Floral Yoga? If you love painting flowers this is definitely the tutorial for you! This is a stunning film that includes all my favourite floral techniques generously demonstrating all my top tips on how to create gorgeous flowers in watercolour.
Painting from life on larger paper, connecting colour throughout a composition using unique shades to add punch to your results. Beginners please join in on smaller paper with possibly just one or two flowers at first then go for gold and paint a larger composition!