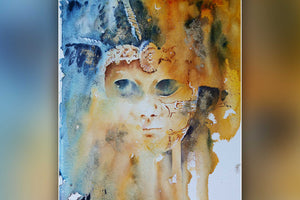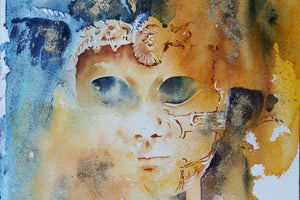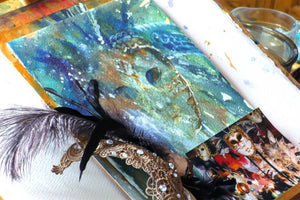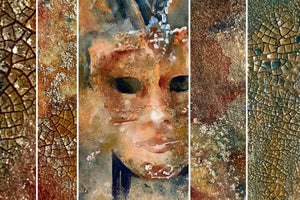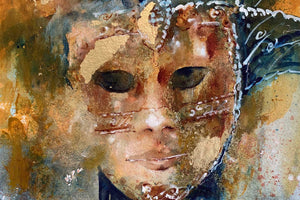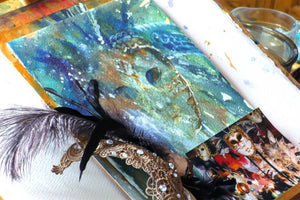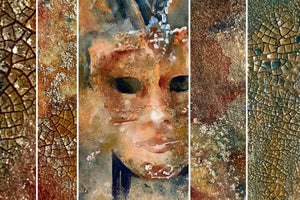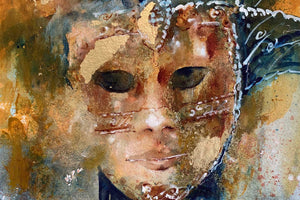 Mardi Gras Celebration - Preview
Length: Full tutorial 59 minutes
Difficulty Level: Advanced
This is a glimpse of the full tutorial which is available now with our paid monthly and annual memberships. So why not join me and upgrade your account by clicking here!
This is an absolutely fabulous tutorial which guides us in a fun way further into our portrait adventure. We will be losing the palette beginning with an exciting Creative Wash bringing a colourful subject to life in a unique way. Combine a loose background with a detailed finish.
Although this tutorial is aimed at advanced members beginners are welcome to join in and may be surprised at how well their paintings turn out!