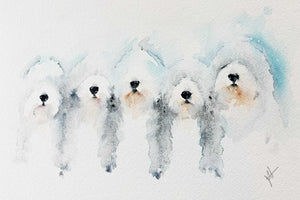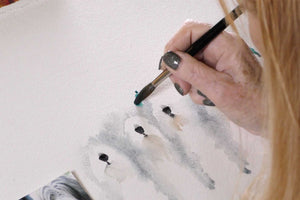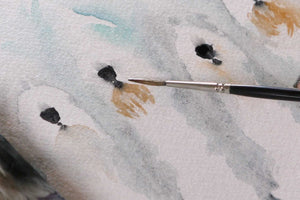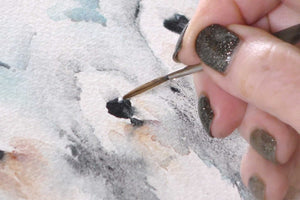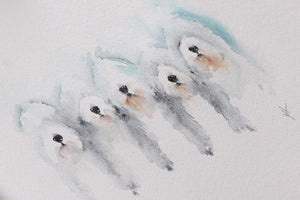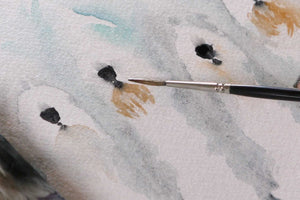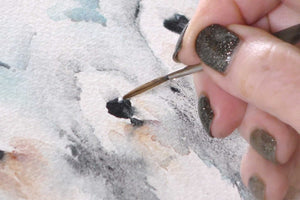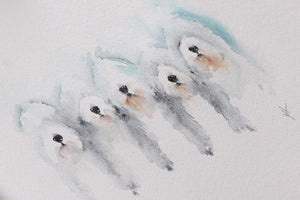 Making Friends : Row of Dogs - Preview
Length: Full tutorial 43 minutes
Difficulty Level: Advanced
This is a glimpse of the full tutorial which is available now with our paid monthly and annual memberships. So why not join me and upgrade your account by clicking here!
This is a fabulous tutorial for so many reasons. When we first start painting we can often lose the all important sense of connection in our art. This fun demonstration shows you how to connect subjects in a composition simply by allowing colours to merge and interact. A great way to loosen up and move towards a more atmospheric style.
Our online art school is a wonderful place to make friends just as you will be encouraging these animals to sit side-by-side alongside each other in watercolour. Once you have created your dogs in a row try connecting other subjects including florals and still life items!