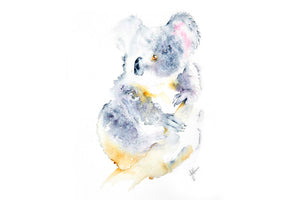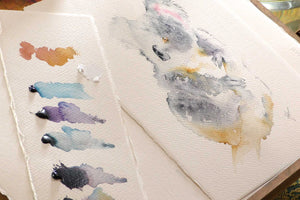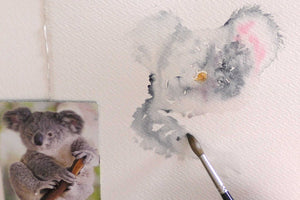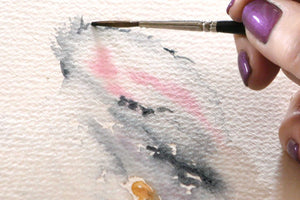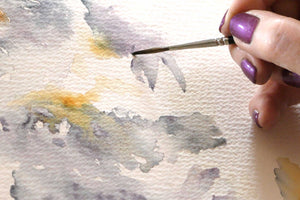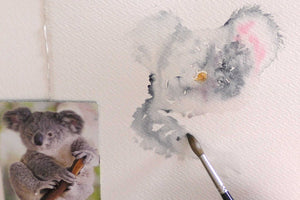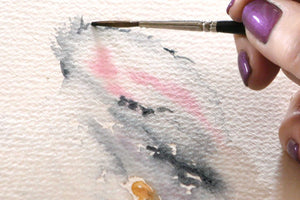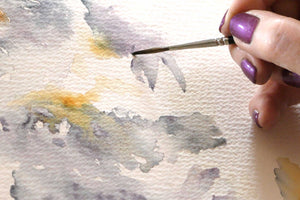 Koala - Preview
Length: Full tutorial 60 minutes
Difficulty Level: Beginner
This is a glimpse of the full tutorial which is available now with our paid monthly and annual memberships. So why not join me and upgrade your account by clicking here!
A beautiful demonstration showing how to paint an animal minus a preliminary sketch. So often artists trying to paint in a loose style make the mistake of painting the whole subject. Here Jean shows you how to disconnect sections of a subject and then reconnect them helping you tell the story in a "less is more" approach.
You'll be shown colours to use and many wonderful watercolour techniques. Amaze yourself and enjoy creating this fascinating koala.