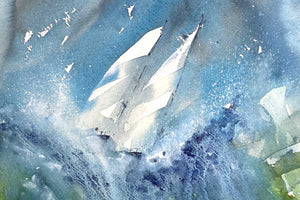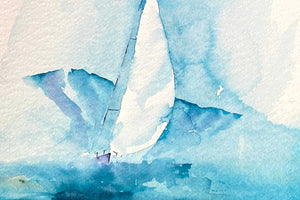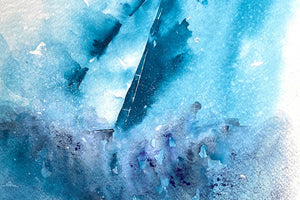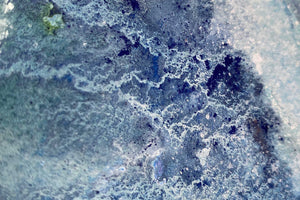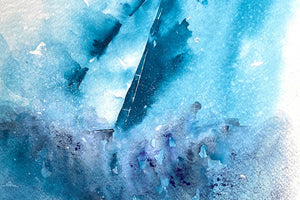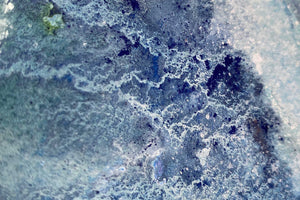 I Am Sailing - Preview
Length: Full tutorial 71 minutes
- Difficulty Level: Suitable For All
This is a glimpse of the full tutorial which is available now with our paid monthly and annual memberships. So why not join me and upgrade your account by clicking here!
One subject : two styles.
This extremely informative tutorial not only takes you on a sailing trip but also helps you find your style. There's a traditional version as a beginners project that leads to a more advanced abstract composition. Look out for the fabulous tips on working with gouache to create stunning sea foam patterns and the introduction of working with raw pigment. A film not to be missed.