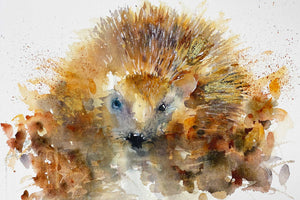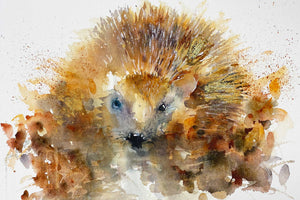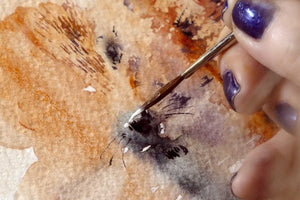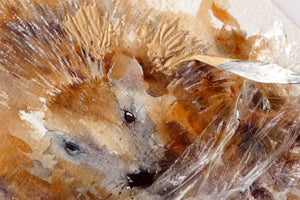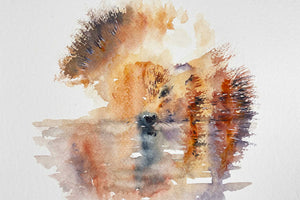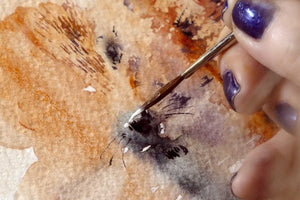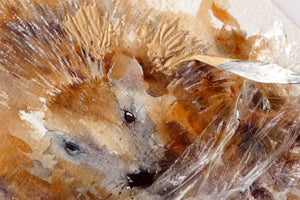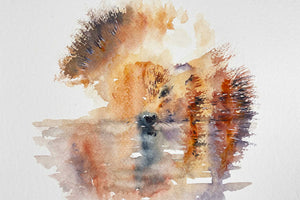 Hedgehog Reflection - Preview
Length: Full tutorial 73 minutes
Difficulty Level: Beginner
This is a glimpse of the full tutorial which is available now with our paid monthly and annual memberships. So why not join me and upgrade your account by clicking here!
This beautiful film is inspired by my book "Atmospheric Animals in Watercolour". My tutorial looks at not just painting the subject but also introduces how to paint reflections which can add to the charm of a simple composition.
Techniques include all important directional brushwork, values of connection and disconnection.
A fun, peaceful and calming subject.