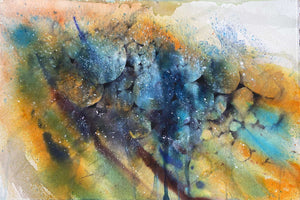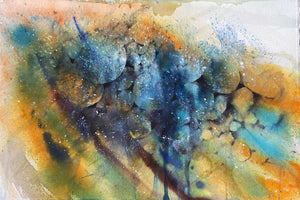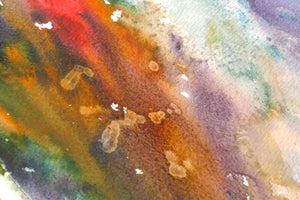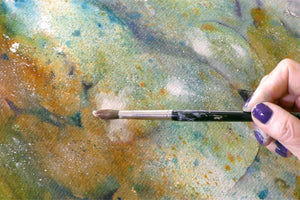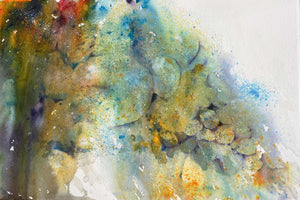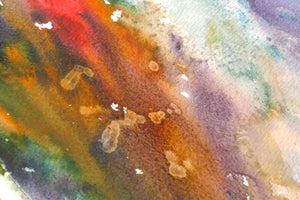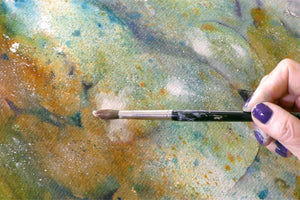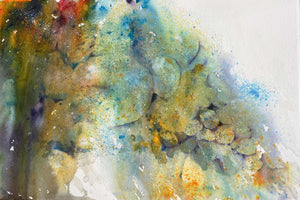 Healing Stones - Preview
Length: Full tutorial 46 minutes
Difficulty Level: Advanced
This is a glimpse of the full tutorial which is available now with our paid monthly and annual memberships. So why not join me and upgrade your account by clicking here!
Whilst this tutorial includes many fascinating tips and texture effects it's goal is not simply about painting. With this subject choice we are looking at what we can gain on a personal level from our creative sessions. Letting go of negativity and losing "boulders from our shoulders" with stress free painting.
The main creative goal from this project is to form stunning textured background washes adding all important darks to bring each pebble or rock to life. Look out for some unusual items to gain texture with!