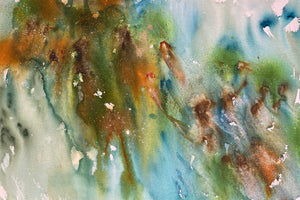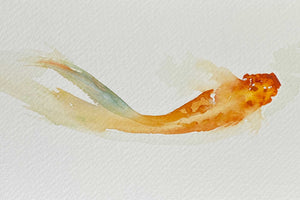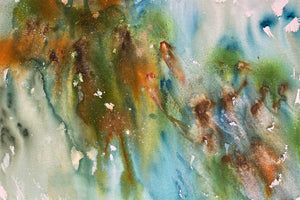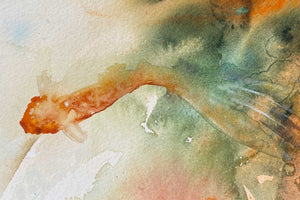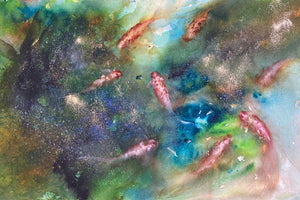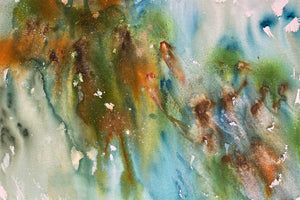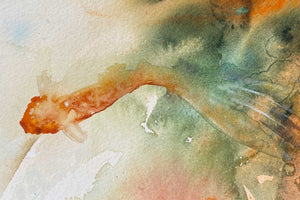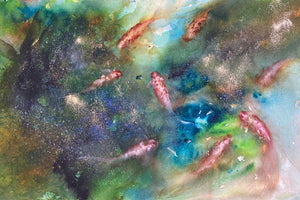 Going for Gold : Koi Carp - Preview
Length: Full tutorial 75 minutes
- Difficulty Level: Suitable For All
This is a glimpse of the full tutorial which is available now with our paid monthly and annual memberships. So why not join me and upgrade your account by clicking here!
This exceptional tutorial is like a twelve month art course all rolled into one film. We start with Dancing Ladies colour selection, begin by painting a small study and then move on to a larger complex composition. There are many options on how to create a very unique painting using a variety of products as I introduce many ideas.
Beginners, you can paint a small fish on a simple background and work your way up to have more advanced composition. More advanced members will actually love throwing themselves into this iconic favourite subject worldwide.