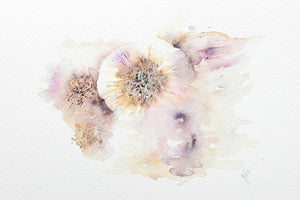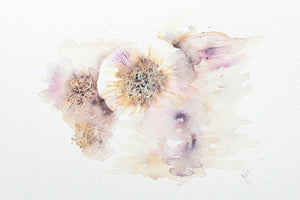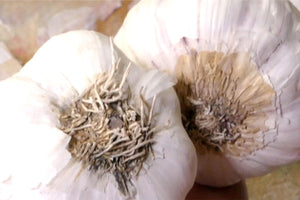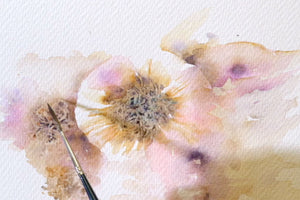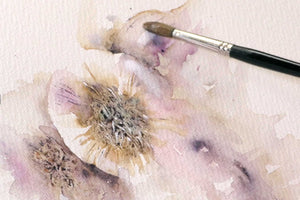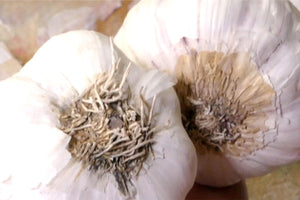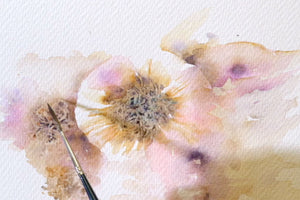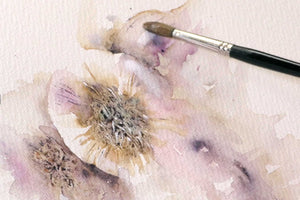 Garlic : Still Life - Preview
Length: Full tutorial 58 minutes
Difficulty Level: Beginner
This is a glimpse of the full tutorial which is available now with our paid monthly and annual memberships. So why not join me and upgrade your account by clicking here!
A beautiful film, full of information covering theory and focal points along with valuable tips for life and painting!
The use of reflections, negative edge work, cling wrap patterns and fine detail bring this simple subject to life in a stunning way. Look out for the Signature and Presentation tips at the close.
Be unique!