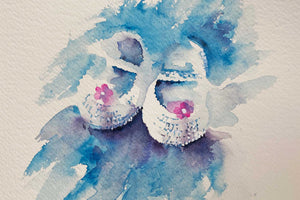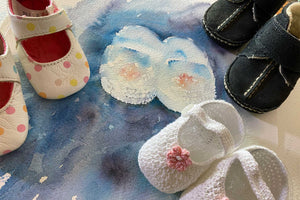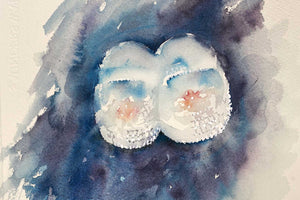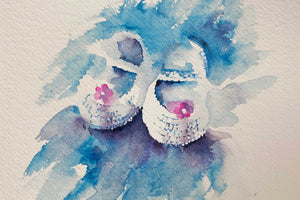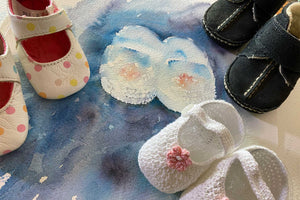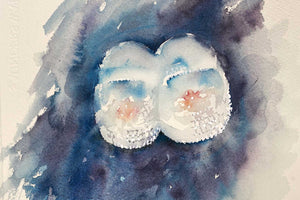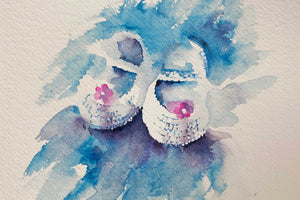 First Steps : Baby Shoes - Preview
Length: Full tutorial 57 minutes
Difficulty Level: Beginner
This is a glimpse of the full tutorial which is available now with our paid monthly and annual memberships. So why not join me and upgrade your account by clicking here!
An information filled tutorial covering many valuable watercolour techniques including, lost and found edges, negative edges, bleeding away, softening, directional brushwork and placing our focus on how to add detail.
You will be working with the "Less is More " approach and improving your observational skills as we will be aiming to work from life rather than a photograph.
Taking baby steps to an amazing future full of fabulous art.