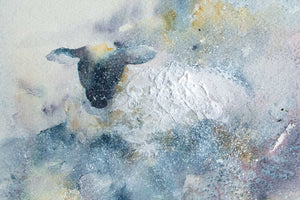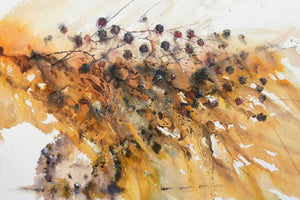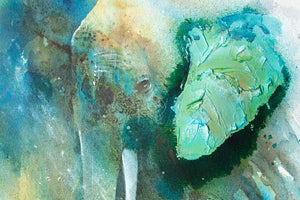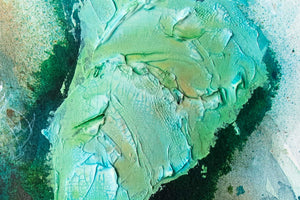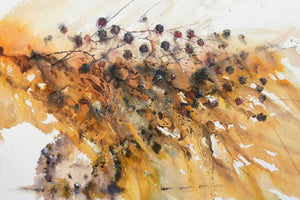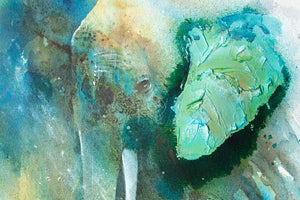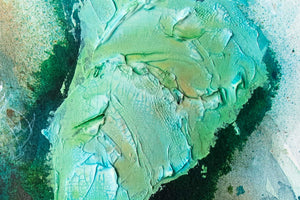 Exploring Texture - Preview
Length: Full tutorial 52 minutes
- Difficulty Level: Suitable For All
This is a glimpse of the full tutorial which is available now with our paid monthly and annual memberships. So why not join me and upgrade your account by clicking here!
Enjoy exploring texture effects. In this tutorial, I give you not one but three ways of improving your watercolour art. With options of using either texture products or by adding an extra subject.
This is a fabulous three-part film showing clearly how to apply crackle paste, add depth or play with cotton thread texture in order to take a painting from one level to another. The goal of this project is to learn how a painting that may be lacking in impact can be enhanced.
It's time to pull out all your old paintings and challenge yourself to improve them in exciting ways!