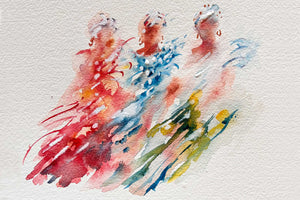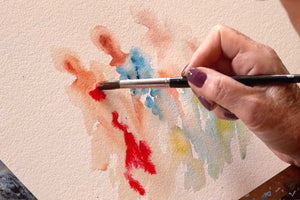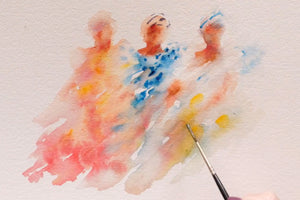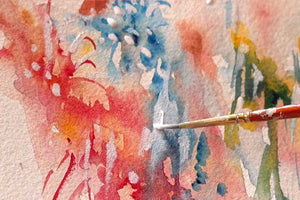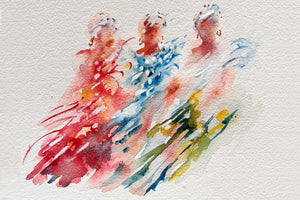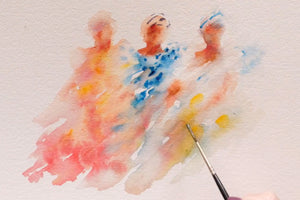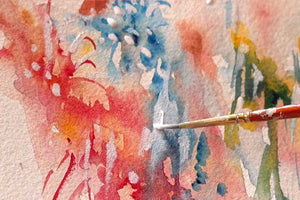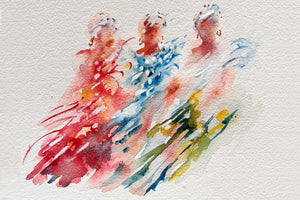 Dancing Ladies - Preview
Length: Full Tutorial: 45 minutes
Difficulty Level: Beginner
This is a glimpse of the full tutorial which is available now with our paid monthly and annual memberships. So why not join me and upgrade your account by clicking here!
Let's paint abstract figures! Let your brushes dance across paper with vibrant figures dancing in the sunshine. We are looking at creating a strong sense of energy and life in our art now as we move towards placing our focus on movement in our paintings.
Keep your work simple pulling everyone together with magical finishing details! Have fun!