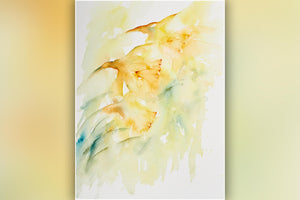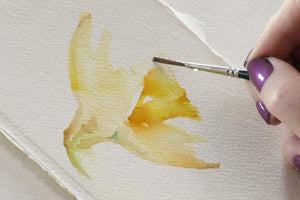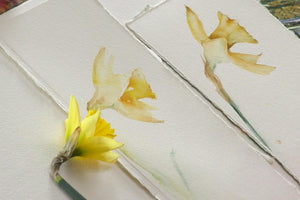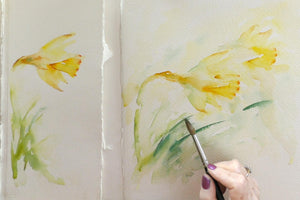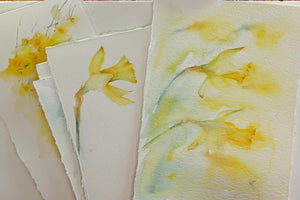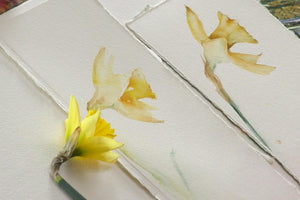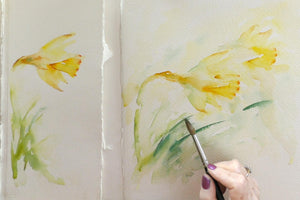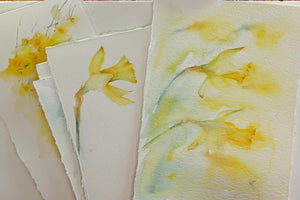 Daffodil - Preview
Length: Full tutorial 62 minutes
Difficulty Level: Beginner
This is a glimpse of the full tutorial which is available now with our paid monthly and annual memberships. So why not join me and upgrade your account by clicking here!
A refreshing look at how to paint a beautiful spring flower. The Daffodil. Working with yellow shades can be problematic however in this tutorial you will see how to add variety of colour to any yellow subject capturing the light and adding shadows that work. From a simple study suitable for beginners to a full composition this is a great way to relax, lift the spirits and achieve a loose fresh painting. Tips include painting without a preliminary sketch, working from a starting point, directional brushwork, capturing the light and adding a sense of life to your work.
It's time for you to spring into action!