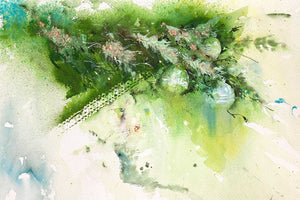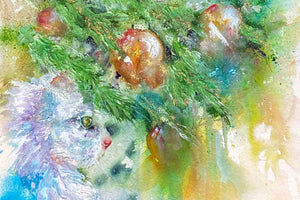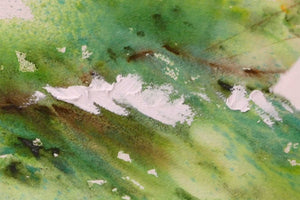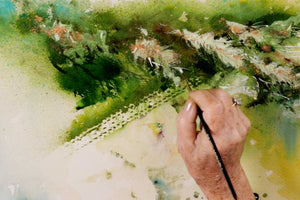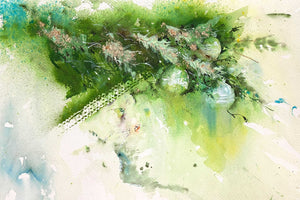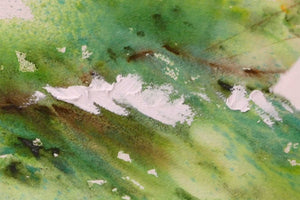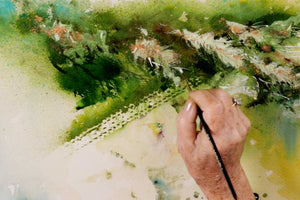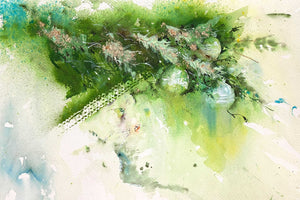 Christmas Cat - Preview
Length: Full tutorial: 63 minutes
- Difficulty Level: Suitable For All
This is a glimpse of the full tutorial which is available now with our paid monthly and annual memberships. So why not join me and upgrade your account by clicking here!
A truly magical Christmas film showing the beauty of watercolour using texture effects and our imaginations. A white cat appears underneath Christmas tree branches adorned with decorations.
Tempting you to use your imagination to bring your own Christmas cat to life in unique ways.