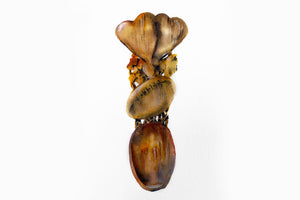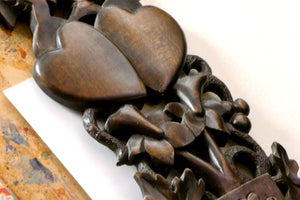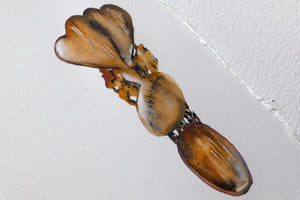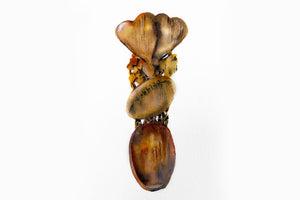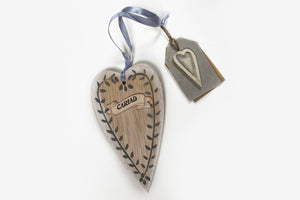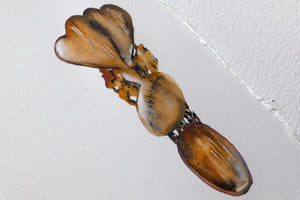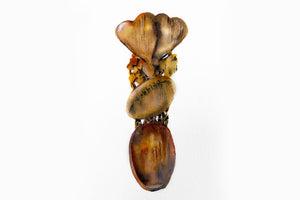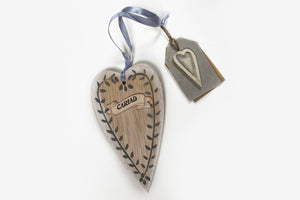 Cariad : Love Spoon - Preview
Length: Full tutorial 43 minutes
Difficulty Level: Beginner
This is a glimpse of the full tutorial which is available now with our paid monthly and annual memberships. So why not join me and upgrade your account by clicking here!
A surprise opening and close to this fascinating film takes us into an unexpected Celtic theme. Techniques include capturing a subject in a first wash, painting positively, adding darks, connection and disconnection as the all important golden rule "Less is More" comes into play.
Members are invited to follow my demonstration first and then leap into creating their own love spoon design to depict their passions, culture or country. Which can be added to the intriguing "International Love Spoons" category in the Members Forum.
A unique way to tell your own story in watercolour!